Tools of the trade
A workman is only good as his tools.
Here's a few to feast your eyes on.
The right resources to make your revenue
soar.
Stop combing through online reviews. Simply browse the best below.
After a decade (or two) in the industry, we know what the most successful hotels have done to secure ongoing guests – without fail. (And nope, it's not needing a review from Chris Hemworth. These are truly accessible, legit, no-fluff resources). While great staff & a lovely location are awesome, other elements such as ROI-driven creative marketers, business-growing software and game-changing apps are absolutely vital to long-term hotel success.
Meet the ROI-driven creative marketers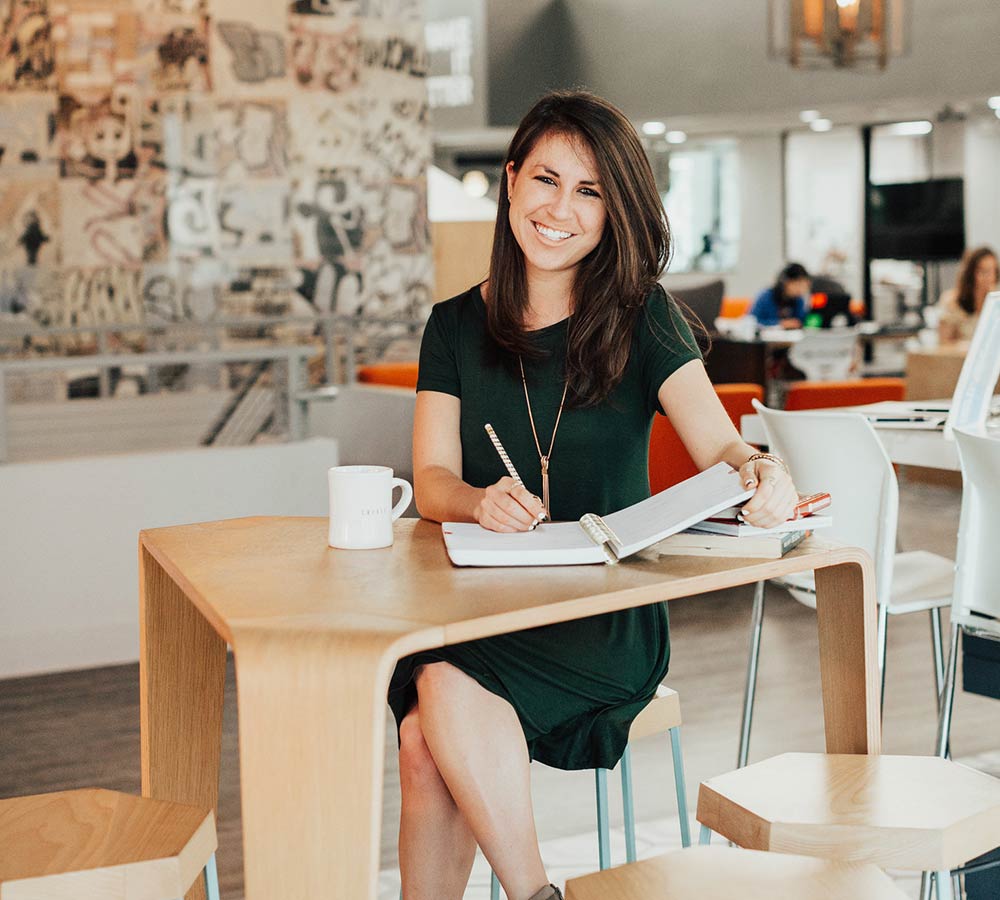 Allison Evelyn Gower
Brand Strategist & Copywriter
Why do you need this word expert? To stand out & speak to ideal guests so powerfully, they can't help but type in credit card info with rapid excitement.
– Allison delivers personality-packed, conversion copy.
– This strategic writer delivers websites and emails that attract dream clients – like hungover guests to a French Toast breakfast.
How to snag Allison's high-converting wordsmithing? Collaborate with Allison on a from-scratch project or a day rate, as available.
In day rates, Allison renovates your website or emails in mere hours. Her one-day word transformations are like suite before & afters – from "messy guest room" to post-maid-clean-up.
To learn more & get on her calendar: ​AllisonEvelyn.com
The fastest way to chat with Allison: ​https://AllisonEvelyn.as.me/FREE-15-min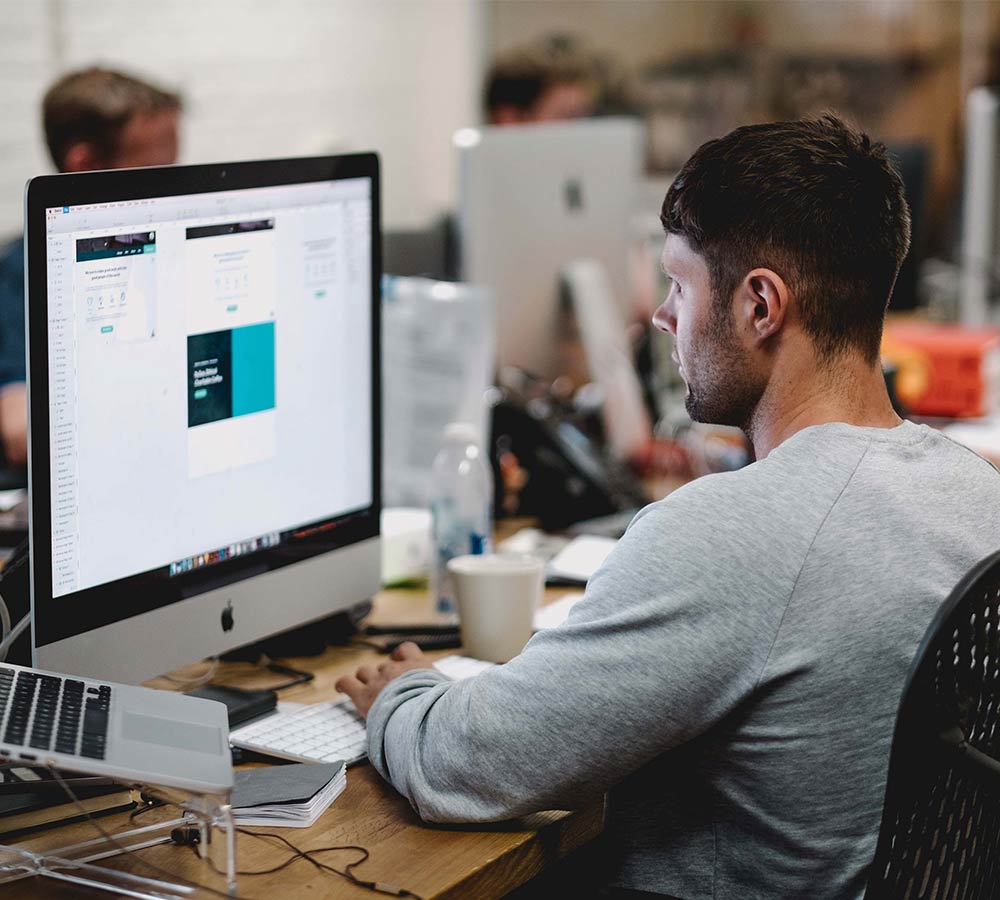 Maker & Co Design
Website Development, Brand Development and Graphic Design
Time to spruce up that tired website? Or is a new brand on the cards perhaps? Maker & Co are our go-to development and design team.
With a philosophy centred around the ability to communicate ideas, 'Make it happen' is their mantra – and thats exactly what they do.
So if you need a rock solid website or a brand that sings – check these guys out.
Go on, don't just stand there! www.makerandcodesign.com.au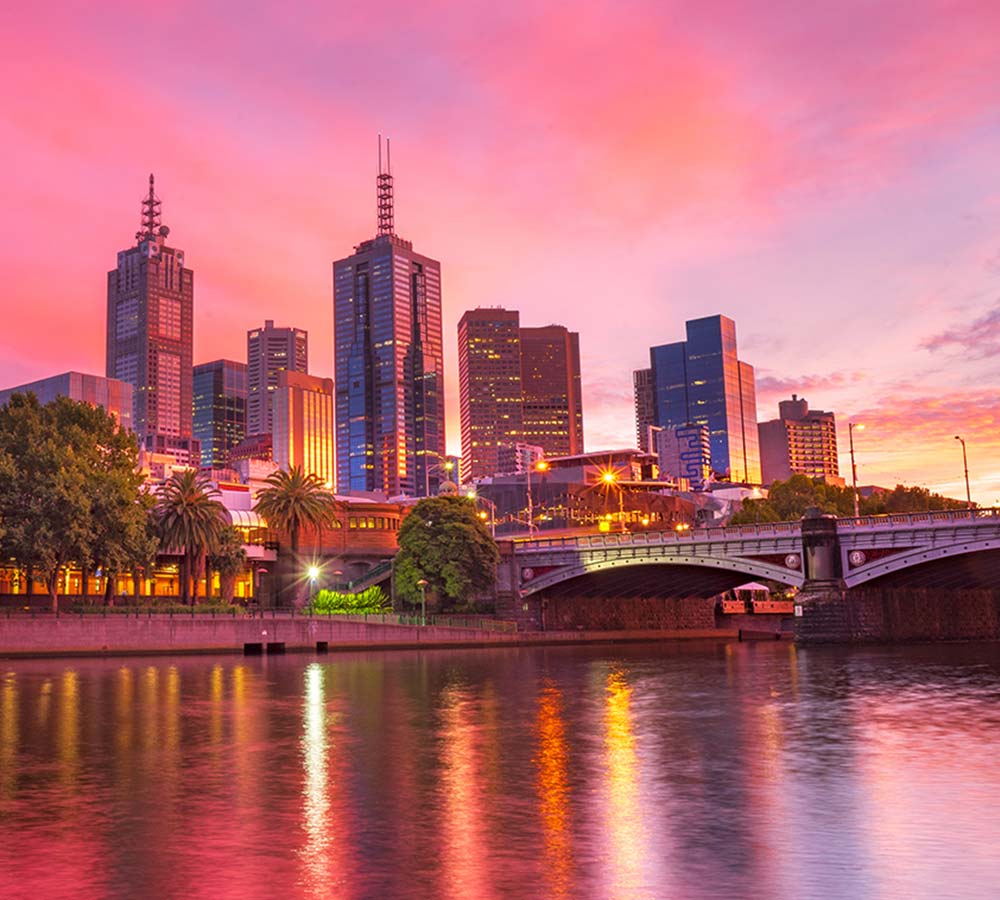 Tyrrell PR & Promotions
Get National Publicity & Media Coverage for Your Next Campaign
Tyrrell Publicity & Promotions has extensive experience in crafting innovative public relations campaigns for our clients, achieving comprehensive exposure across digital and traditional media platforms.
We are experts in launching tourism brands, restaurants, hotels and resorts, alongside publicising major festivals and events. Our contacts and reach in the national media network are second to none.
Get more information at tyrrellpr.com.au
Our latest media campaign results here tyrrellpr.com.au/pr-campaigns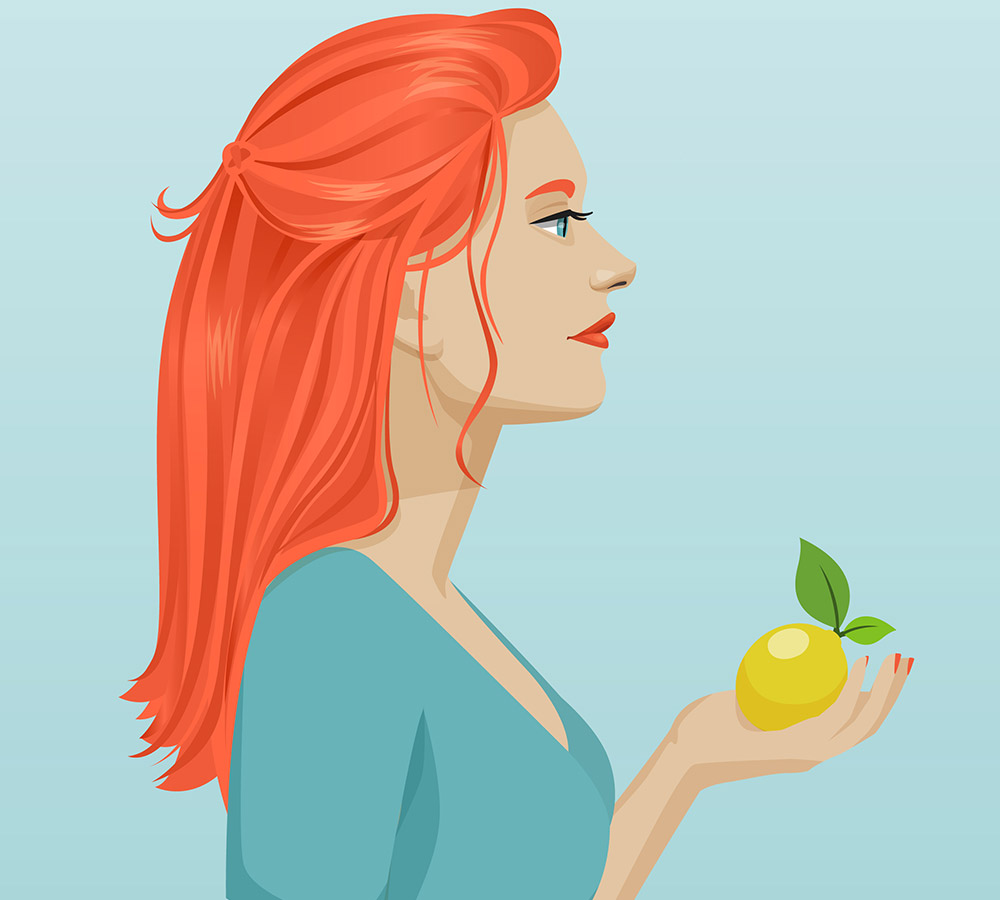 Stacy Coyle – Workplace Lemonade
Business Manager and Launch Specialist
As an online Fairy Godmother, with a keyboard in place of a wand, Stacy's mission is simple – to help business owners step out of stress-induced chaos and into their role as CEO.
As an operational partner in crime with corporate background, she becomes the tech/operation strategy loving yin to a business owner's yang. She helps businesses grow through strategy, stronger organization, systems, funnels, and automation. All the good stuff!
To learn more about this operational powerhouse: www.workplacelemonade.com
The fastest way to chat with Stacy: https://workplacelemonade.as.me/business-lemons
If it's business-growing, game-changing (or time-saving) resources you need, we've got you covered there as well!