FAQ'S
Answering your most common marketing questions (finally!).
Your staff answers questions
all day long

– like the constant, "Excuse me, what's the wifi password?"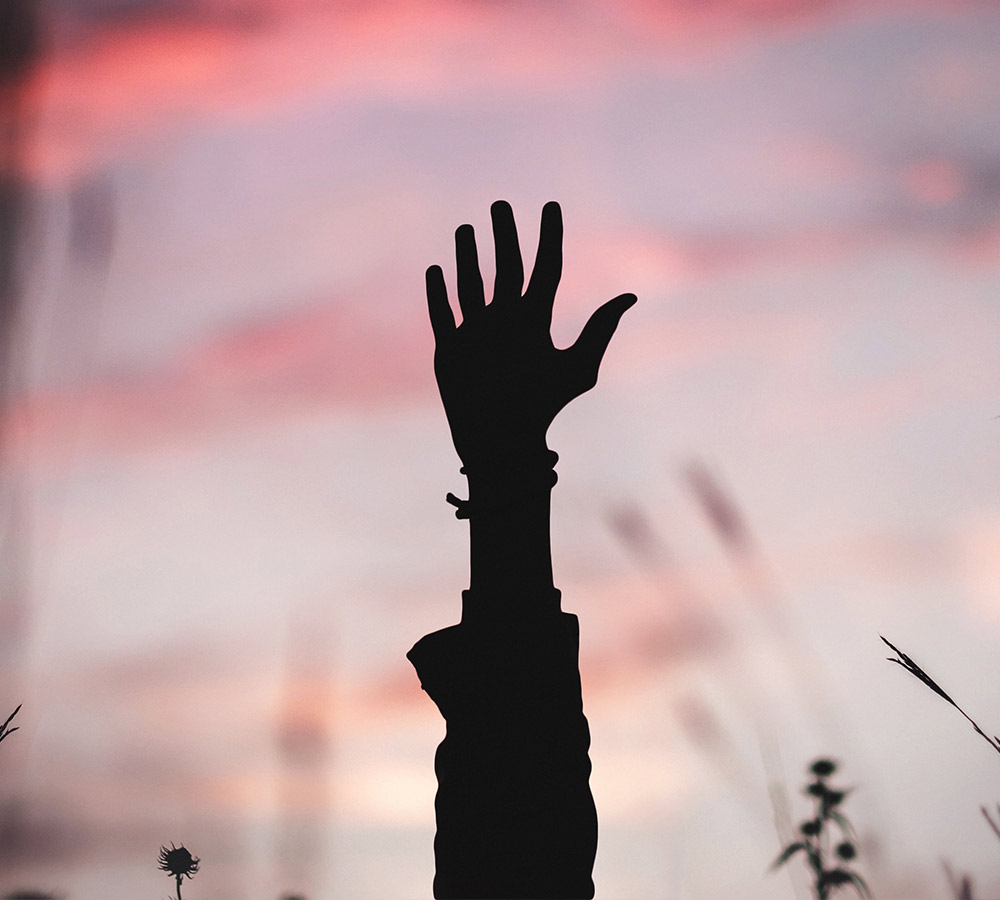 When it comes to marketing and getting support, you're ready for someone else to have the answers. That's why I'm sharing the most common questions for working with me and my hotel marketing services below.
"I wish my hotel made more money and didn't suck the life out of me!" Not a question exactly, but I hear this A LOT!
Clients come to us tired, wrung out, and at a loss as to how to get more people through the door. Luckily, there's an option other than stress-downing a massive box of biscuits (choc-chip are my fav btw). Instead of looking at Open Table or Hotels.com wondering. 'Why aren't we packed?' Pick my brains and get a 'quick fix' solution.
"Can you help with my marketing plan? I just need HELP!"
YES! We've got your marketing goals covered.
The most snowflake-special part of our unique business model?
We are as flexible as you need us to be. Whether it's a short-term revamp of your pricing structure or full-blown 6 month revamp of all things marketing, PR, social media and SEO, we adjust to your needs.
Example: Within weeks, after a short call and questionnaire, you can go from feeling-scattered and scoping the competition – to a detailed marketing and revenue plan with real actionable items, upping your ROI.
"My occupancy is not so good. How can I get more guests? More moolah in the bank?"
Increasing revenue & getting more raving (from the rooftop) guests into your hotel, is like a restaurant's secret pasta recipe… it's our specialty.
Here are a few smile-inducing results clients have experienced:
– Revenue went up by 18% in one year (which completely canceled out the salary of one of their new hires & then some!) The client's words ​"I don't know how you do it. Just keep doing it." (Bowing down to that.)
– Within 9 months of working together, a boutique hotel enjoyed an increase of half a million in revenue (Hellooooo $$$,$$$$)
"We ran a promotional campaign and didn't get many bookings. Why?!"
Promotional campaigns are like ice cream cones on a hot day.
A teenage scooper in a white paper hat hands you the cone and heat starts to melt your treat. No matter how much you lick each trickle, the ice cream will keep on melting.
This gelato-drip principle applies to hotel marketing promos. (Bare with me.)
You load up your campaign with a pretty tagline, plop in an image & sprinkle on some words. It looks good but doesn't achieve the sweet results you wanted.
If you're not ​speaking​ the language of your ideal customer, even the prettiest ice cream won't appeal to someone who hates vanilla with sprinkles. (They're chocolate only.)
Giving a chocolate-lover a vanilla cone, even if good, will mean they'll never pick it up…and lead to ice cream (or results) muddled on the floor.
The best campaigns are not only highly strategic, their scrupulously customised to the right target market. If you've had a rough campaign & want to figure out how to add a (profitable) cherry on top,​ let's hop on a 30 minute call.​
 "There's a lot of tech jargon. What do I do if I feel so lost?!"
Here's the fun mouthful of tourism jargon, for yours truly:
OTA's, rate structures, price points, channel manager, mapping, REVPAR, OOO…
..to name a few. Even if you were born to be a guest-helping, hotel-running guru, none of us were born knowing the wild acronyms of the industry.
Don't worry, we'll help you make this "hotel marketing" stuff second nature.
Before you know it, you'll be mapping and developing rate structures with your eyes closed.
Become the hotel guru that's ready to roar