About me and my revenue-obsession:
Increasing hotel revenue by day, dreaming about swinging in a hammock by night!
Let's get your venue
booked up

– in a simple and fun way!

That's my mission in a nutshell.

With a passion for seeing hotels flourish, work with experts who are savvy AND serious about your success. Stress has overstayed its welcome – time to boot it out like a not-so-pleasant guest.
How the "let's-help-hotel-owners-NOT-cry" brand began…
Jason here, founder, revenue nerd & adrenaline junkie. Across years in the tourism industry, I saw hotel after hotel making key marketing and revenue mistakes.
When simple and basic, even overlooked techniques were implemented, the results were repeatedly great.
Cold-beer on a hot-day great (maybe even a margarita or two).
That's why I launched and have grown this company – to show more hotels that business growth doesn't have to keep you up till midnight pulling your hair out.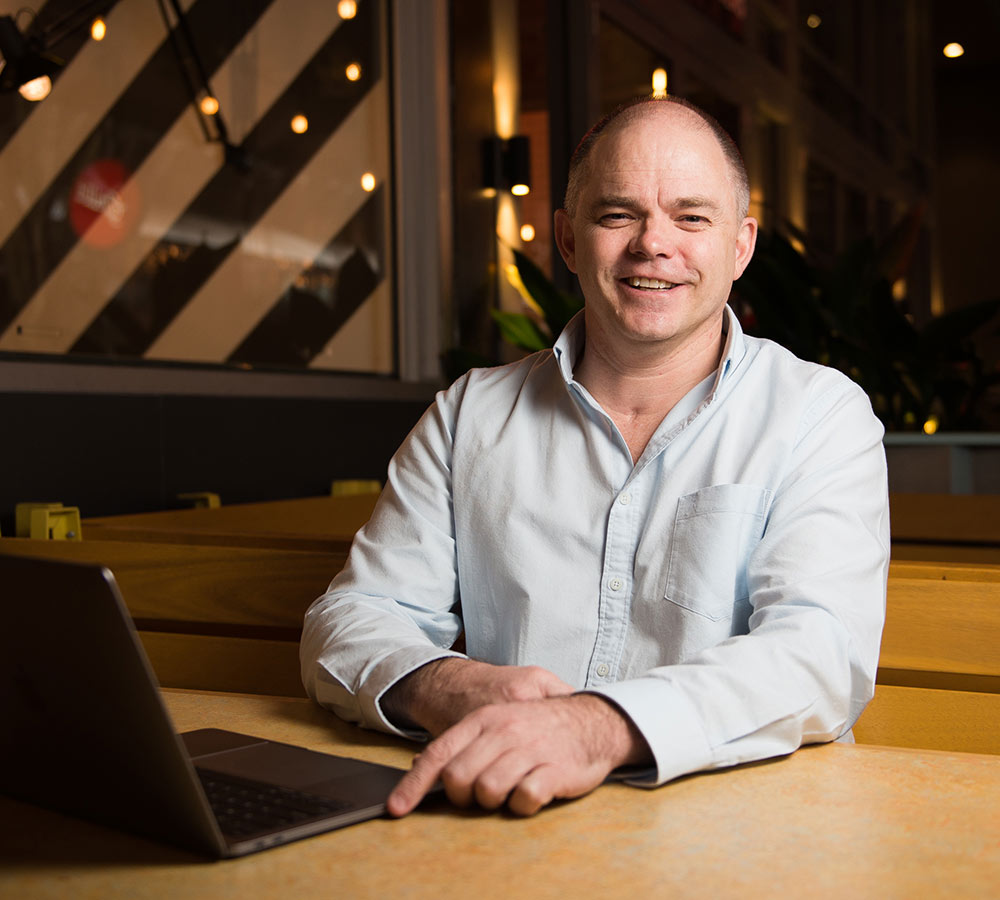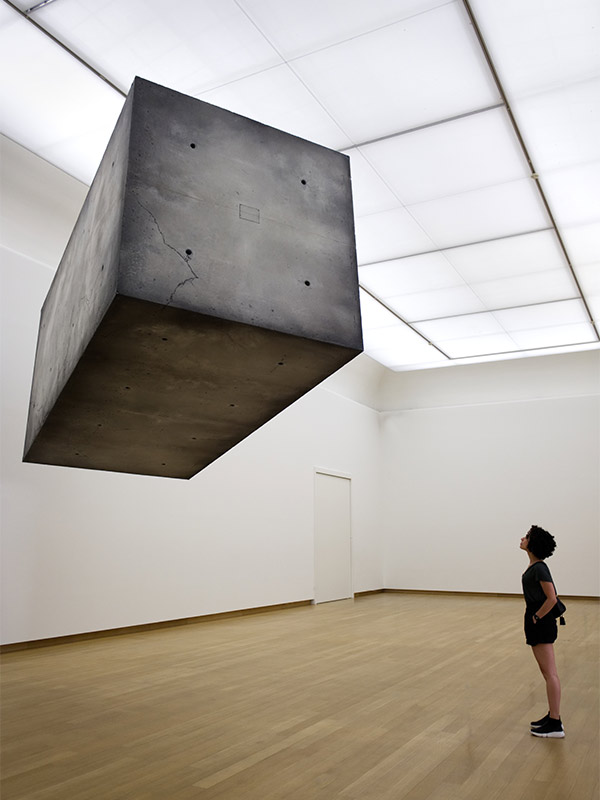 Here's the who and what, behind the me.
I'm your 'outside the box' marketing department. The go to guy who doesn't even believe in boxes (unless they carry bottles of wine, of course).
My focus is growing edgy, driven hospitality businesses in Australia and abroad – via tactical revenue and marketing strategies.
With HQ in Melbourne (fuelling us with some of the best coffee around #lattesnob), we've gathered the very best in the industry to serve hotels in their zones of genius.
My virtual team are experts in:
– Social media​, including strategy, organic traffic & paid advertising
– Marketing and Revenue advice (that's me) delivering results year on year
– Creative branding and digital presence​, which are key to hooking new guests
– Public Relations​, getting the word out to the best media outlets and influencers
So you're getting top-level service in every key area of marketing and revenue.
Learn the specific ways we support clients
How hotels skyrocket with us
There are two main ways to work with me (and my coffee-infused-virtual team). Either:
ONE-ON-ONE CONSULTING
With custom packages (usually starting at three months in length), giving you totally customized marketing strategies and support for your revenue struggles.
STAFF TRAINING
Hotels bring us in to conduct transformational trainings in guest up selling, reputation management, front office systems, management promotions and other key revenue drivers.
Whether in training or consulting, our top results are in:
Marketing & Revenue Strategies
Social Media & Social Media Advertising
SEO, Website Development Google Adwords
Revenue Management & Distribution
Product & Service Development.
In short, we tweak every gap, fix every pain point, to make you more money.